Crowdsource Your Town
The 3rd Old Town New World conference was held in 2013 at Winthrop University in Rock Hill, SC. The conference was a collaboration between Winthrop University School of Business, the City of Rock Hill, and RevenFlo. The theme of the conference was crowdsourcing the development of communities, with a particular focus on new urbanism and revitalizing historic downtowns.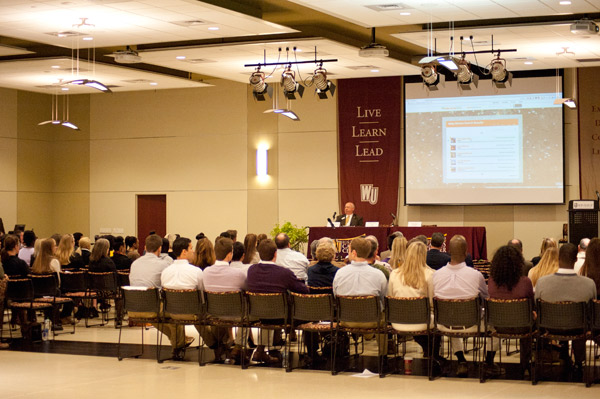 What Went Down
A group of MBA students from Winthrop University received their masters credits by working with city staff and civic leaders to developed prototypes of businesses. The students used Aday Remus to present and share their ideas with the community.
The conference explored the larger themes of crowdsourcing community development, then delved into the student projects, which were business models identified in specific buildings located in Old Town.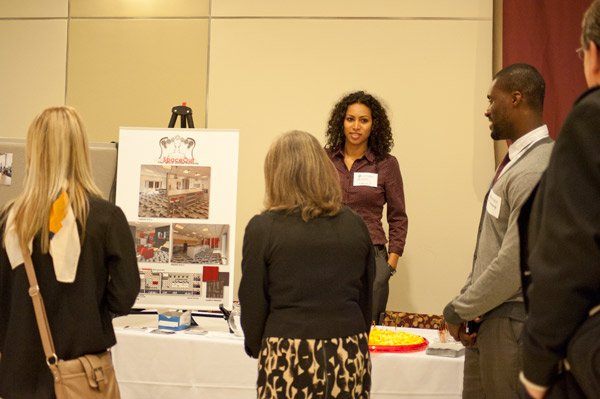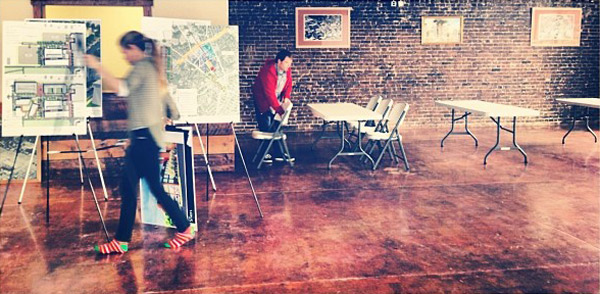 The After Party
The conference culminated in an intimate after party at the Old Town Market, which opens to Millstone Brick Oven Pizza. We ran a shuttled from Winthrop University to the downtown area, and we had Sinners and Saints (a local bluegrass duo) to play as entertainment.