Our Role in the Project
For three and a half years, we (a collaboration of businesses and institutions) brought students from Winthrop University and York Technical College into a space in burgeoning downtown Rock Hill, SC and taught them how to design and develop websites by building free websites for regional non-profit organizations.
The outcomes of The Hive were many and interwoven.
The students got a great capstone experience.
The non-profits got a great website.
The population served by the non-profits got the benefit of improved operations/marketing/funding of the non-profit (the reason for the website to begin with).
The city got the students to come downtown, as it is seeking their participation and energy for economic development.
Rock Hill received the workforce training economic development benefit.
The educational institutions got the opportunity to innovate and iterate their offerings in training and educational services.
The project, which has come to be known as HiveU, was a success and is recognized as the catalyst of the Hive becoming a continued initiative in the community's revitalization, as well as an early symbol and attention shifter towards the community development initiative that would come to be known as Knowledge Park.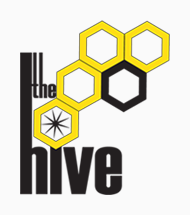 A Collaborative Success
The Hive was created as a public-private collaboration between RevenFlo, York Technical College, Winthrop University, the City of Rock Hill, and Comporium Communications.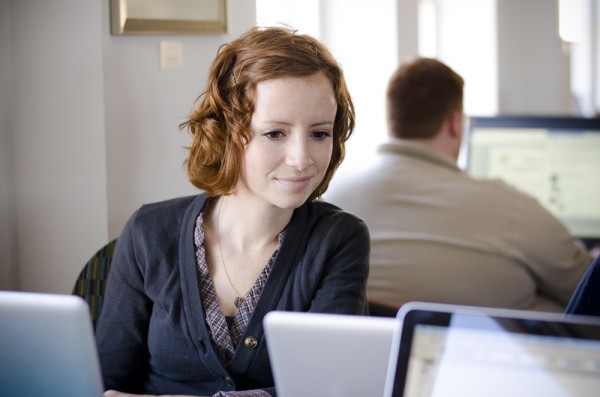 Workforce Development
The HiveU program trained senior-level Winthrop University Digital Information Design students, as well as students from York Technical College, by leading them in the process of designing, developing, and delivering free websites for non-profit organizations.
RevenFlo's training of the students was based on the concept of work-learn immersive training. While we covered concepts in groups, and we gave individual feedback, we did it in the context of operating at a fast pace of production and delivery. We put the problem/opportunity on the table, grouped the students around it, and said "let's dig in and figure this out."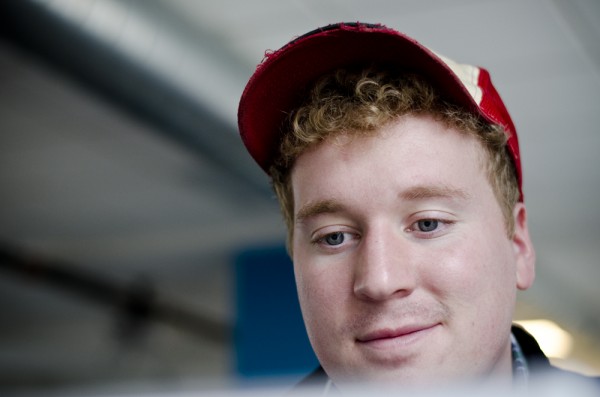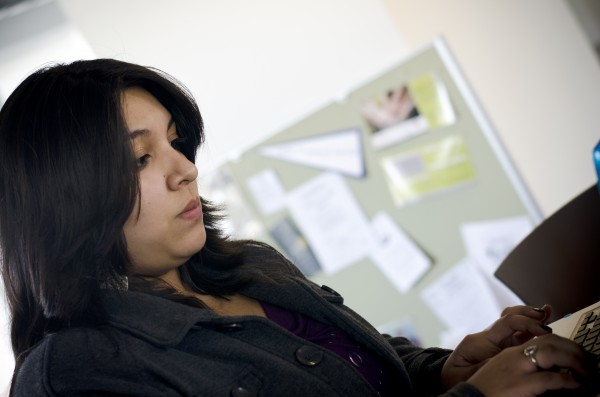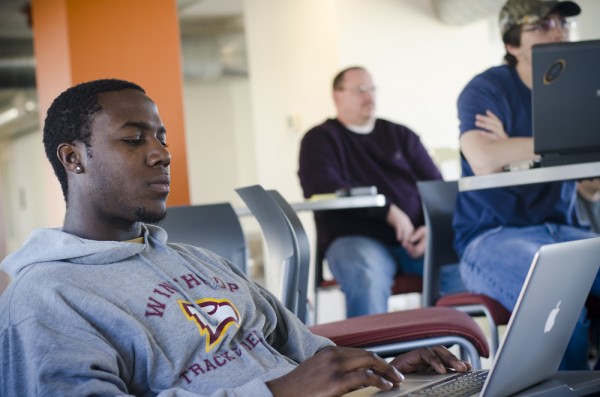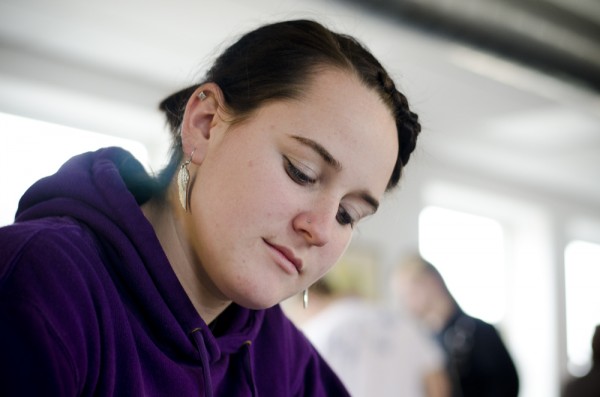 Talent Recruitment and Engagement
The HiveU project served the community through economic development both by bringing more energy and people to Old Town Rock Hill and by training students for the new knowledge-based services economy, one which they could participate in from right here in Old Town Rock Hill. The Hive continues in this spirit offering training and collaborative experiences for K-12, secondary students, and the general community.